---
---
---
---
---
Fascicolo di presentazione delle carte di mappeliguria
Booklet of map description of mappeliguria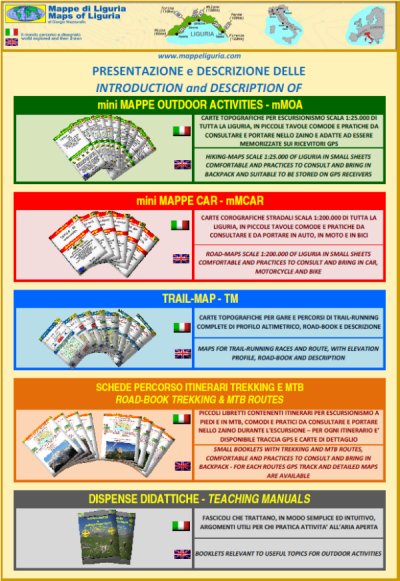 ---
Pieghevole di mappeliguria
Brochure of mappeliguria
---
---
---
---
---
---
---
---
- A PIEDI
trekking

- IN BICICLETTA
MTB and ROAD
---
---
---
---
TOPOGRAFIA E ORIENTAMENTO MAPPING AND ORIENTATION

METEOROLOGIA METEOROLOGY
---
---
---
---

---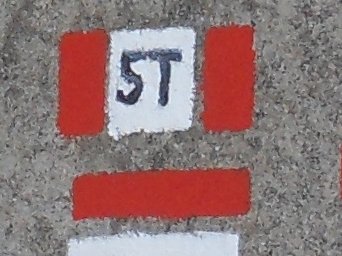 "Alta Via delle Cinque Terre"
75 km di sentieri da percorrere in 3-4 giorni per passare dal blu del mare del Golfo dei Poeti al verde delle faggete del Monte Zatta.

"Alta Via delle Cinque Terre"
75 km of foot-paths to do in 3-4 days to pass from the blue sea of the Gulf of Poets to the green of the Monte Zatta beech.

---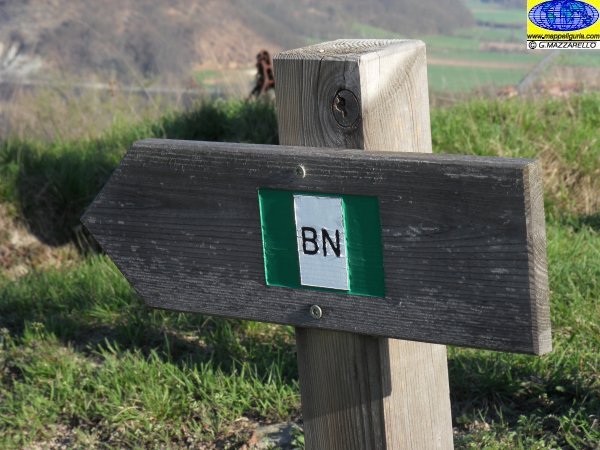 "Bormida Natura"
130 km di sentieri immersi nei fitti boschi della Valle Bormida, vero e proprio "Polmone Verde" della Provincia di Savona, da percorrere in 5-8 giorni.

"Bormida Natura"
130 km of footpaths inside the dense woods of the Bormida Valley, a true "green lung" of the Province of Savona, to be covered in 5-8 days.

---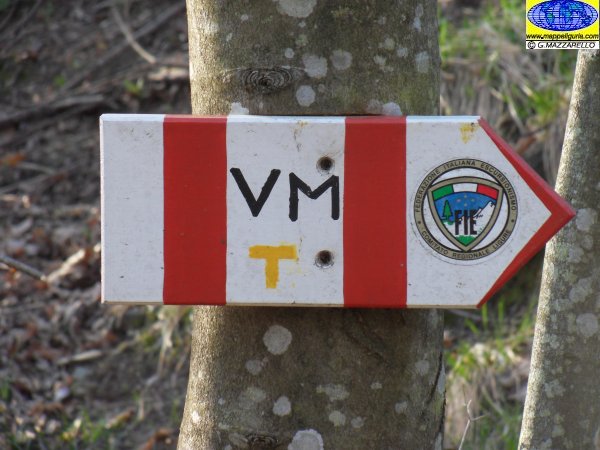 Via del Sale o del Mare Varzi-Portofino
3-4 giorni di cammino per passare dalle verdi colline dell'Oltrepo' Pavese al profondo blu del mare di Portofino.

Salt or Sea Route Varzi-Portofino
3-4 days of walking to go from the green hills of Oltrepo' Pavese to the deep blue of the sea of Portofino.

---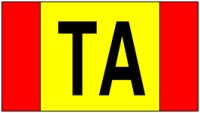 Itinerario Terre Alte
Un lungo itinerario da fare in 4-6 giorni per scoprire i monti dell'immediato entroterra della Riviera delle Palme.

Terre Alte Route
A long journey to do in 4-6 days to discover the mountains of the immediate hinterland the Riviera delle Palme.

---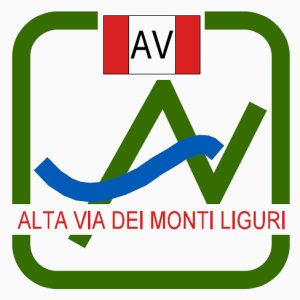 Alta Via dei Monti Liguri
18-25 giorni di cammino lungo i crinali liguri a cavallo tra il mare e la pianura Padana.

High Path of Ligurian Mountains
18-25-day of walking along the Ligurian mountain ridges, between the sea and the Po Valley.

---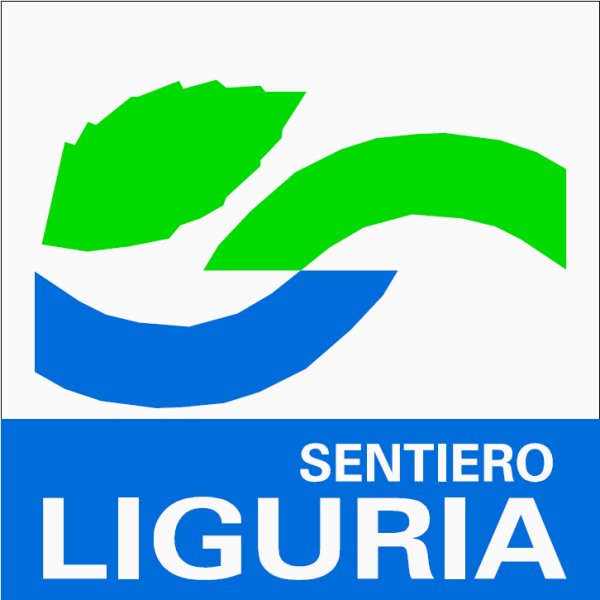 Sentiero Liguria
35 giorni di cammino immersi nei colori e nei profuni liguri toccando tutti i borghi costieri.

Liguria Footh-Path
35 days of walking, immersed in the colors and fragrances of Liguria touching all the coastal villages.

---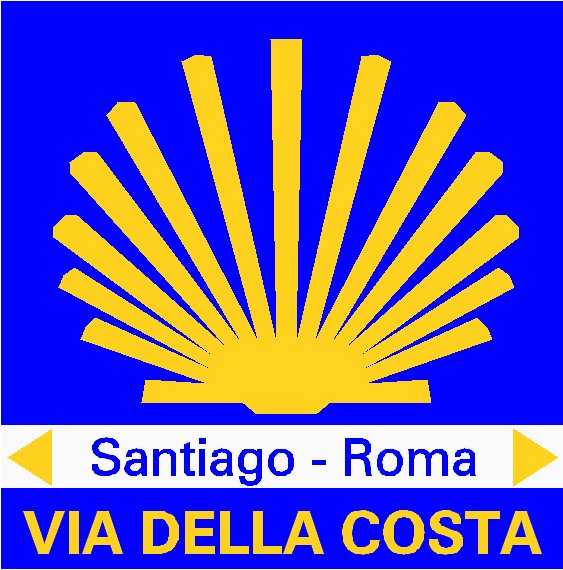 Via della Costa
Un lungo cammino di pellegrinaggio a piedi, da fare in 12-24 giorni, lungo la costa ligure in direzione di Santiago di Compostela

Coast Route
A long journey of pilgrimage by foot in 12-24 days along the Ligurian coast, in the direction of Santiago de Compostela

---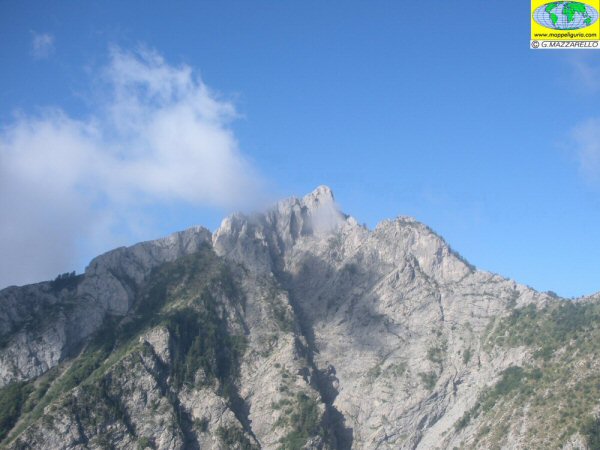 2 giorni in MTB lungo l'antica VIA DEL SALE che da Limone Piemonte raggiunge Ventimiglia attraversanto ben 2 parchi naturali:

2 days in MTB along the ancient SALT ROUTE (VIA DEL SALE) from Limone Piemonte to Ventimiglia through 2 natural parks:

PARCO NATURALE REGIONALE DELLE ALPI LIGURI,

PARCO NATURALE REGIONALE DEL MARGUAREIS.
---

La storica lunga marcia, organizzata dal CAI Sez. Sampierdarena, che dal Parco Urbano delle Mura, situato sulle alture di Genova, raggiunge il Monte Antola, cuore e perno dell'omonimo Parco Naturale.

The historic long march, organized by the CAI Section of Sampierdarena from Parco Urbano delle Mura to the Antola Monunain (PARCO ANTOLA).
---


Dalla Liguria al Piemonte su di un antico percorso tra storia natura e cultura

From Liguria to Piemonte along an ancient route between nature, culture and history
scarica il pieghevole della "Via dei Feudi Carretteschi"

download the brochure of "Via dei Feudi Carretteschi"

---


Le mini MAPPE OUTOODR ACTIVITIES sul GPS

Hiking Maps mMOA type on your GPS receiver
---
Molte delle carte presenti su questo sito hanno ricevuto il patrocinio di:

Many of the maps on this site have received the support of:
---
---